Individual and Small Business Tax Services
Whether you are an individual tax payer or  a small business owner, ARS will partner with you to seek the highest refunds and minimize your tax liabilities  provided by law.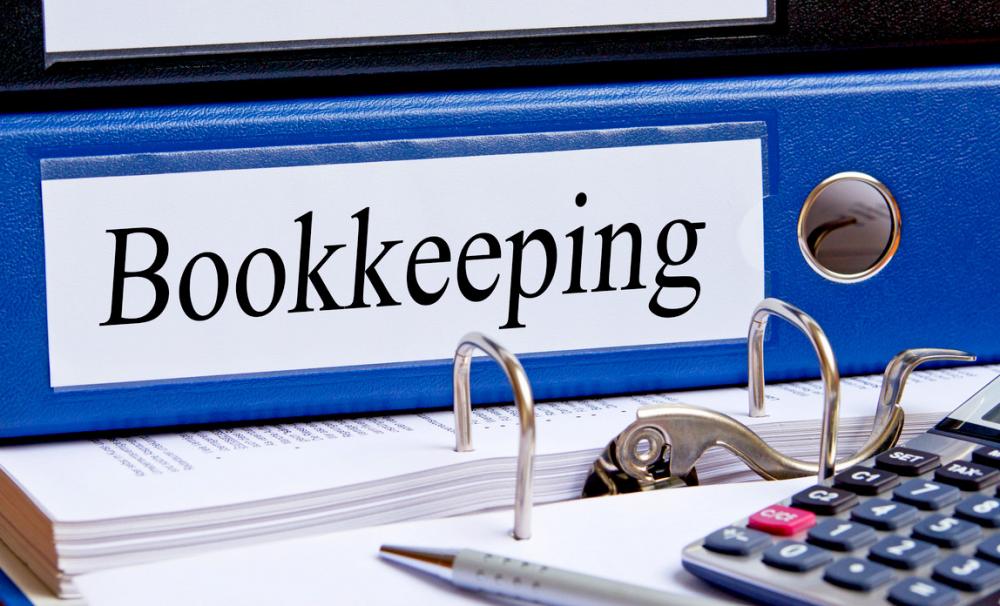 Bookkeeping
Our team provides experienced, affordable and dependable bookkeeping and daily, weekly or monthly Money management services to meet your CPA or tax preparer requirement.
Full Payroll Management
We take care of the payroll processing which will allow you to focus more on the core competencies of your business. Eliminate the risks of processing your payroll (print checks or direct deposit) and filing your own payroll taxes and let ARS do it for you at a very affordable price. We provide detailed payroll report every payday, monthly, quarterly and annual payroll tax reports, including W-2, W-3 and 1099 forms.
To know more about our Payroll Software Click here
ARS Payroll Software Client Login
Other Services:
1099 & W2 Preparation
As a small business owner, you are responsible for 1099 and W2 preparation and reporting to the IRS. Because we know tax season can quickly become overwhelming, we offer our clients 1099 and W2 preparation.
New Business Formation
Business formation is a necessary step when opening a business and makes the business a distinct legal entity. Let ARS help you with the business formation. We make it fast, easy, and affordable:
Limited Liability Company (LLC)
Partnership
Sole Proprietorship
Corporation
Non-Profit
Doing Busines As (DBA)
Sales & Use Tax
Sales and use tax are made easy by the professionals of Absolute Reliant Solutions, LLC. ARS provides fast and efficient assistance to clients across a wide range of industries with questions about sales use tax. Whether you need licenses or a sales and use tax permit, file and pay your sales tax ARS is here for you.
Medical Billing & Account Receivable Management
Billing and AR management is a holistic process and we at ARS are here to help streamline operations, maximize financial performance, and positively contribute to your organization's long-term success.
Medicare Cost Report Preparation
Medicare cost report preparation is a complex, ever-changing, and exacting legal obligation. Since both compliance and accuracy in Medicare cost reporting are key to uninterrupted and maximized CMS reimbursements, it is of crucial importance to the financial health of your organization.
ARS files Medicare cost reports for a wide range of healthcare providers throughout the united states and its territories. Included are:
Nursing Home Cost Report / Skilled

Nursing Facility Cost Report (SNF)

Home Health Cost Report (HHA)
Hospice Cost Report
Medicaid Cost Report Preparation
ARS prepares annual Medicaid cost reports, schedules, and electronic submission files. We also prepare the "Crosswalk" which ties our clients' books to their cost reports and provides a necessary audit trail. ARS files Medicaid cost reports for a wide range of healthcare providers in Texas.
Medicaid Programs:
CLASS-CMA
Primary Home
CareCLASS-DSA